Over the past couple of years KaiOS is revolutionizing the feature phone market enhancing it with some functionality traditionally reserved for smartphones. It's already the third most used mobile OS globally and it has its sights set on reaching a billion users.
Last year Google pumped in $22 million of funding in the company and added its Search, Maps and Assistant apps to the platform. Now a new investment of $50 million is headlined by TCL and Google as the team behind the growing mobile platform gears to enter new markets.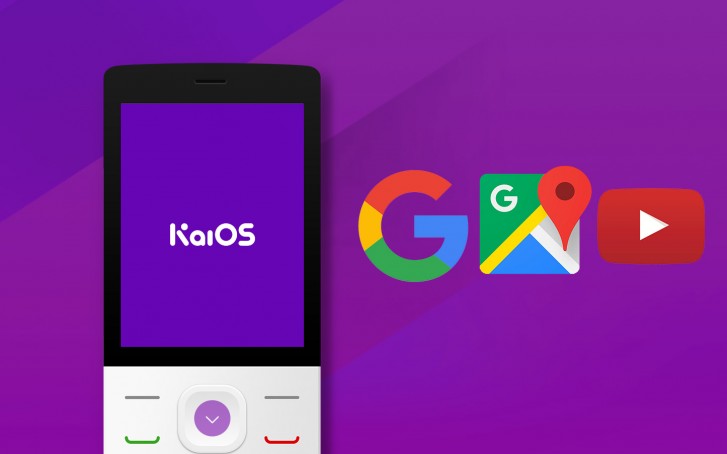 KaiOS saw impressive growth in 2018 thanks to its successful launch in Africa and its strategic partnerships with companies like Google, Facebook and Qualcomm. Researchers suggest that the featurephone segment is on track to become a $28 billion market by 2022.
Our mission is to open up new possibilities for individuals, organizations, and society by bringing mobile connectivity to the billions of people without internet in emerging markets, as well as providing those in established markets with an alternative to smartphones. – Sebastien Codeville (KaiOS Technologies CEO)
Phones like the Nokia 8110 4G are examples of what a new gen feature phone is capable of with KaiOS. The interface is optimized for non-touch controls but still offers plenty of functionality with HTML 5 apps and 4G, GPS and NFC connectivity. With Googles backing, we can expect more popular app developers to follow and expand to the smart feature phone segment.